Visa Services
With more than 10 years of experience in fields such as education, work and residence permits abroad, ILES also provides professional consultancy services to its customers who only want support for visa services.
In order for the visa applications to be concluded successfully, ILES studiously follows the application process from checking the required documents to preparing the file, from making the necessary appointments to the pre-consulate preparatory meetings, until the successful conclusion.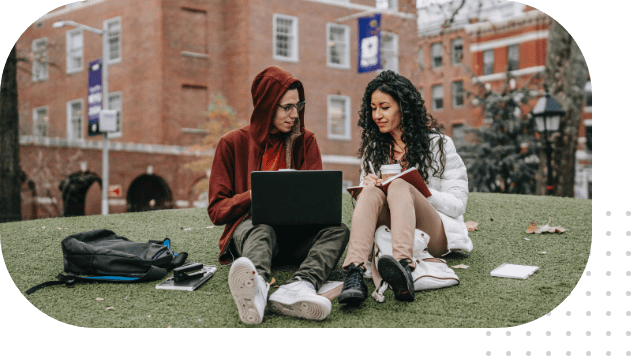 In our first free consultancy session, your request is received and your visa needs are analyzed. Proper planning is very important at this stage, as visa applications will create requirements according to individuals and their needs. In the next step, the processes that need to be completed are determined by working on our current situation and necessary conditions. At this stage, the applicant is asked to send some documents to ILES. ILES organizes the relevant documents in accordance with the applicant's visa needs, makes their translations, supports the writing of reference letters, writes the application petitions for official institutions and prepares the file, if necessary, makes an appointment for the visa interview from the consulate and re-sends the applicant to practice before the interview and to give tips. invites you to the office.