Sole Representative Visa
The overseas-representative visa, also known as the Sole Representative visa, is the ideal visa type for entrepreneurs looking to set up a branch or subsidiary in the UK. The Sole Representative Representative Visa grants a senior representative of a company operating outside the UK a residence and work permit to operate in the UK. A company headquartered outside the UK must obtain a representative visa in order to start business establishment and management processes in the UK.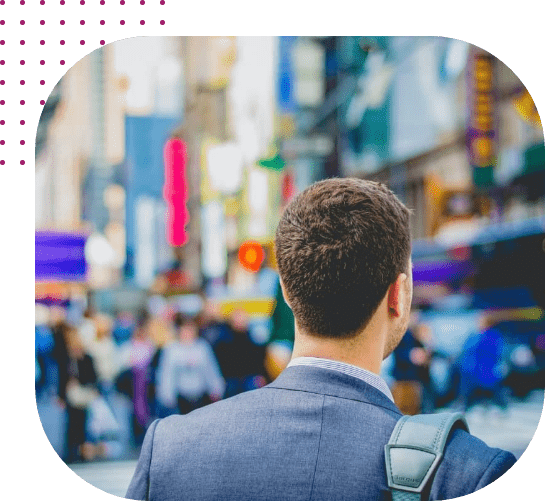 With this application, a high-level official can be sent for the company's business in the UK. It is also known as the sole representative visa. The visa allows the senior representative to travel to the UK to set up the company to register the company, run company business, open offices and act as the sole representative of that company. As ILES consultants, we guide candidates who want to obtain an overseas Sole Representative Representative Visa. We are with you at every stage of the application process, from the first contact to the process of obtaining the visa and extending it.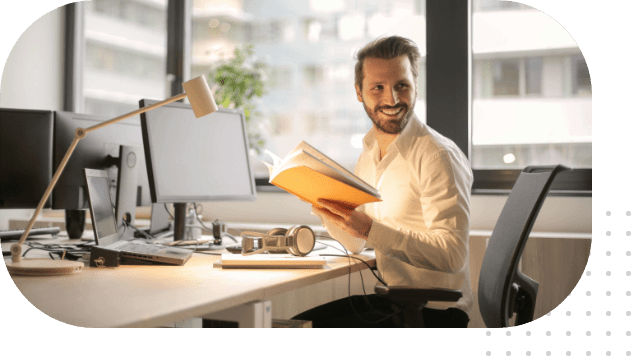 Explanations/reasons to send a representative to the UK must be professionally planned. A missing or made mistake during the preparation phase may cause the application to be rejected. To avoid this situation: • Company review • Examination of the representative • Preparation process • File operations • Commercial activities • Lower and upper limits • Completion of the application We provide services with our experienced consultants and legal staff during the procedures. The average time to complete your applications; It varies according to the size of the company, turnover, who the representative is, company partnerships and the definition of the job.