Nursing and Care Givers
One of the most preferred countries for people who have a profession in Turkey to work abroad is the UK. Considering living standards and working conditions, this idea becomes more attractive. While some professions with more opportunities to find a job abroad are listed, such as being a doctor and engineering, nurses are now among the most sought-after professions. The UK recently reported that there is a shortage of nurses. It also revealed that one-in-four of her teens in nursing school drop out before graduating. This means that this gap will not be closed because the number of graduates is not enough in the future. As one of the world's leading countries in health education, Turkey is one of the most suitable countries to fill this gap of the UK.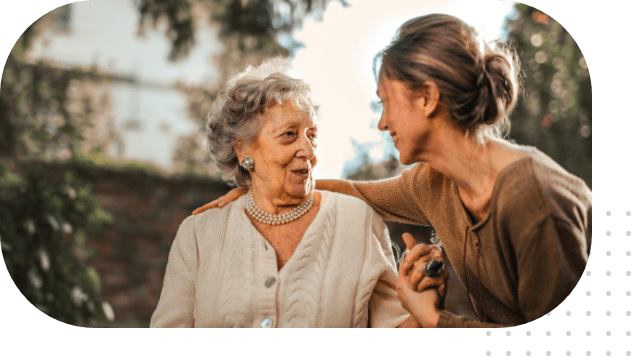 Being a nurse in the UK is not a dream with İLES Consultancy… If you are a nurse who meets the requirements with an appropriate roadmap and planning, you can easily find a job and start living in the UK. To mention these conditions; • Nursing diploma or certificates in Health-related fields or participation in Nursing programs • You must be registered as a nurse in Turkey • There is no specific time for work experience, you can benefit from the new nurse status. • The IELTS test score taken within 2 years must be above 4.0 in writing, and above 4.0 in reading, listening and speaking. • You must have at least B in the professional English test, also known as the Occupational English Test. As in the IELTS exam, the results must be obtained within 2 years. • You must also have a valid passport.