Masters and PhD in the UK
The UK is among the most important options for those who want to study at all levels and seek alternatives. It receives a significant brain drain from almost every country in the world.
The deep-rooted education system, the advanced science and technology, the application of an education model that produces knowledge, the fact that it is a country that the world takes as a reference in the field of education, being open to different cultures and social structures makes education in the UK attractive.
Education in the UK, which is a very important step in career planning, will make you more advantageous where you are.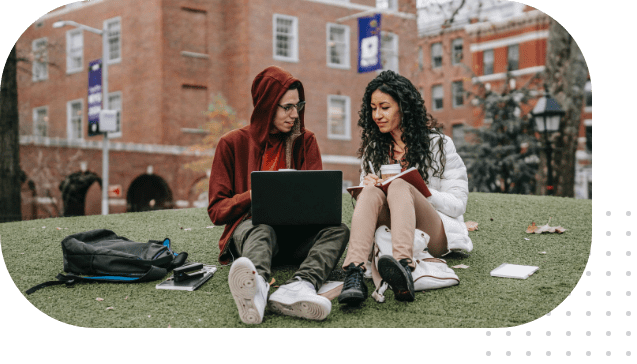 The UK, where racism is at a minimum level compared to other European countries, is one of the countries that receive a high rate of immigration from Turkey. It is especially preferred by families with children to live and work in the UK because of quality and free education, the possibility of obtaining British citizenship within a six-year period and having dual citizenship. Life in the UK becomes more attractive as the UK residence and work visa is valid in all leading countries in the world.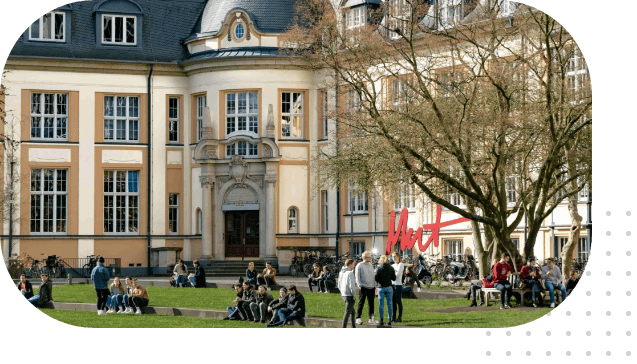 Education in the UK to you,
* Studying in the UK in education, science, commerce, art, fashion, tourism and other fields will give you an international field of study.
* With the education you will receive in the UK, you will gain experience in a global sense, get to know the world, expand your professional field of work, and be in direct contact with the people or organizations that are necessary for you.
* With your education in the UK, you will create new opportunities for yourself in your career planning or business life.
* While you are studying in the UK, you will also be in one of the world's most important capital, technology and information centers, closely watching social and cultural activities, thereby expanding your horizons and getting to know different cultures together.