Women's Hairdresser and Barber
• All certificates in hairdressing and similar fields approved by the Ministry of National Education • The IELTS test score taken within 2 years must be above 4.0 in writing, and above 4.0 in reading, listening and speaking. • You must have at least B in the professional English test, also known as the Occupational English Test. As in the IELTS exam, the results must be obtained within 2 years. • You must also have a valid passport.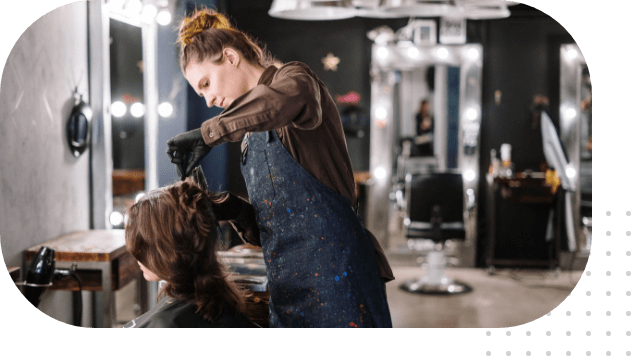 If you have these qualifications, our company will provide you with consultancy services, including all visa services, by preparing a contract with the workplace where you will work. If your visa is issued, your job is guaranteed and British Citizenship can be obtained within five years.