Study Abroad
In recent years, life abroad has become more attractive in Turkey, especially due to the difficult living conditions in big cities, long working hours, time spent in traffic, problems in the education system, and economic conditions. Every year, an increasing number of people from our country dream of working and living in the UK. Cities such as London, Manchester, Cambridge, Brighton and Colchester are preferred to live in the UK.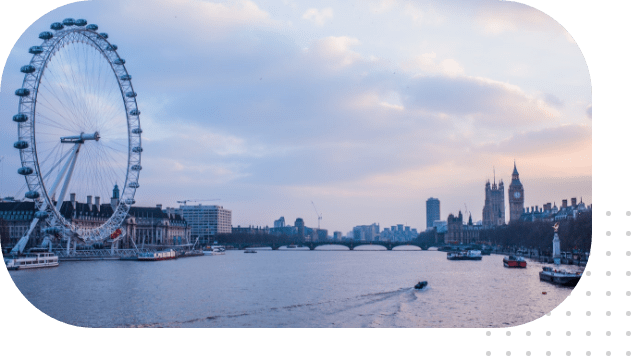 The UK, where racism is at a minimum level compared to other European countries, is one of the countries that receive a high rate of immigration from Turkey. It is especially preferred by families with children to live and work in the UK because of quality and free education, the possibility of obtaining British citizenship within a six-year period and having dual citizenship. Life in the UK becomes more attractive as the UK residence and work visa is valid in all leading countries in the world.
The UK immigration system is known as a rigid and disciplined system. The privileges provided to the citizens of the European Union and Switzerland within the scope of the immigration system were also abolished with the introduction of the Brexit rules. According to the new UK immigration law published by the UK Immigration Advisory Committee (MAC), it has been decided to reduce the annual minimum income determined for the work permit in the work visa category for the UK immigration application from £30,000 to £25,600. They will also be entitled to trade for a lower salary under the points-based immigration system in the category of skilled workers. In addition, the number of quotas in UK skilled worker applications and the established labor market test performed during the application process have been abolished.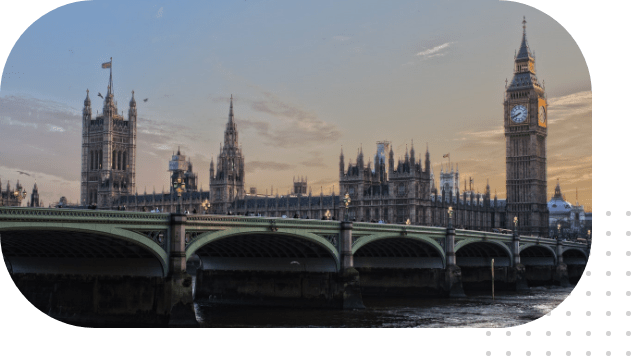 With the new points-based UK immigration system, individuals are scored on certain criteria. However, some special cases may have an effect other than scoring. The UK, with a statement on its official website, reorganized the immigration system to put an end to the free movement granted to EU countries and to bring a fair system based on points that will attract highly skilled workers to the country. This has been beneficial for Turkish citizens who are qualified as immigrants who want to immigrate from Turkey to the UK. With the changes made, it has become a little easier to obtain a UK Work Visa for Turkish citizens. According to this system, the focus is no longer on the countries from which individuals apply, but on their personal qualities.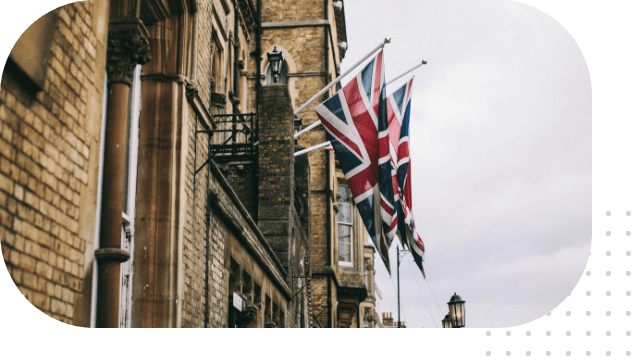 As İLES Consultancy, we are pleased to be with you and support you in the entire process, from the visa application process to the residence permit, with our expert staff in the UK and Turkey.