To be Doctor in The UK
In November last year, the UK government made changes to the skilled immigration law from outside the EU to meet the shortage of doctors and nurses in the national health system (NHS) with the Brexit process. Accordingly, with the new NHS visa, it was decided to speed up visa applications while reducing the visa application fees for doctors and nurses coming from outside the EU, including Turkey. According to the report published by the British Health Agency last year, there is a shortage of 106 thousand health workers, including 44 thousand nurses in the country.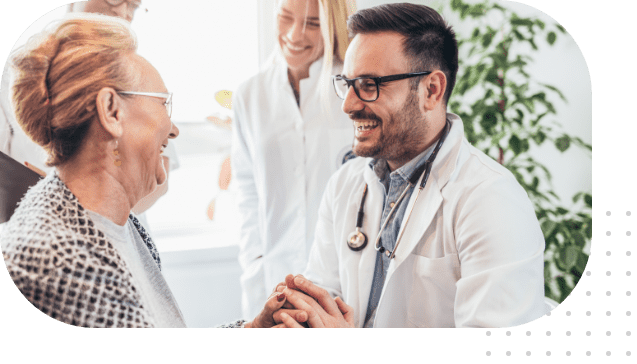 Many doctors, nurses and caregivers from Turkey have applied to work in the UK in recent years. As ILES Consultancy, we support our clients in all areas from equivalency services to residence permits. The most basic condition is to have a good command of English. To prove this, a score of 7.0 in the overall average of the IELTS exams is required. In addition to these, you must be successful in the medical board exams known as PLAB - 1 and PLAB - 2. PLAB -1 and PLAB - 2 exams are easy exams for doctors who know their profession, they aim to measure your communication and knowledge with patients as a medical doctor.